Upgrade yours
ABT Power, Wheels, Aerodynamics and more
Step 2
abt chooses the perfect specialist in your area
Step 3
installation at our headquarter or at a car dealer in your area
Step 2
abt chooses the perfect specialist in your area
Step 3
installation at our headquarter or at a car dealer in your area
More than ever before, the trade press share the same opinion. And when the recently introduced performance upgrade from ABT Sportsline comes into play, you think you really are in a sports car – albeit just a little higher up. May have also taken advantage of the performance upgrade ABT Power* as mentioned above. A high-tech control unit helps to boost the standard 435 hp (320 kW) and 900 Nm to an enormous 510 hp (375 kW) and 970 Nm.
In order to correctly showcase this kudos-creating vehicle in a larger format, we offer the ABT Aero wide body. The set includes an aggressively designed front skirt add-on, wing extensions, door strip attachments, rear skirt add-on and an end pipe kit. A slim kit version without wing extensions is available as an option. SQ7 owners can also order additional options available, such as ABS or carbon fibre ABT rear spoiler or wing inserts.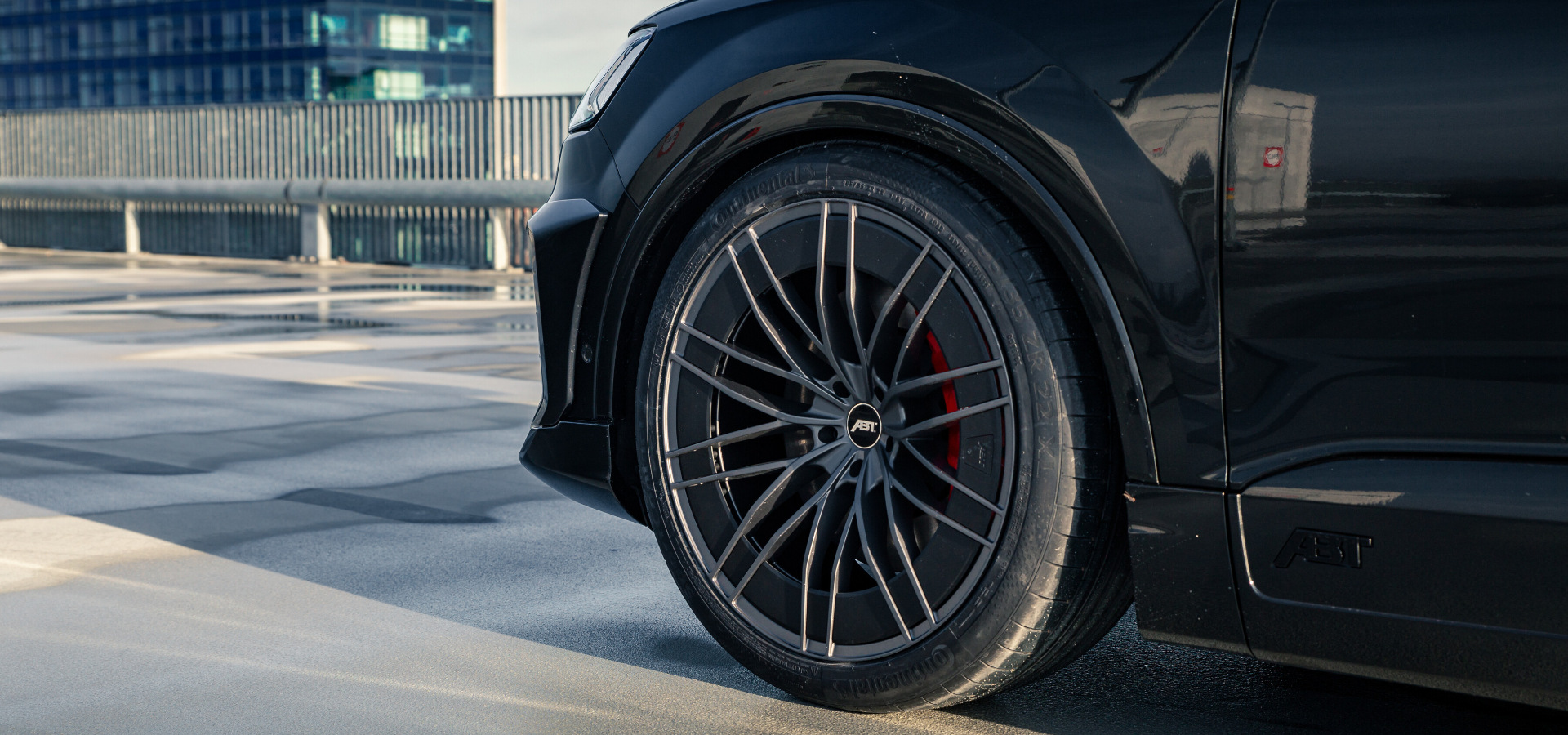 22-inch for the SQ7 wide body
When an upgraded SQ7 like this glides into your rear-view, you quickly realise that it is not a standard model.
A road-filling vehicle like this also deserves a set of formidable alloy wheels. So ABT sports wheels are available exclusively in 22-inch, but with three exciting designs to choose from. For example, the Sport GR, in glossy or matt black, with its diamond machined elements.
A unique option is the HR Aero in dark smoke with its distinctive aero ring. The third option is the flowforming high-performance wheel HR-F in shadow silver or dark smoke.
In addition for the export market, ABT Sound Control is available for models with factory-fitted active sound systems, to create an especially charismatic vehicle sound.
FROM STANDARD VEHICLE TO ABT - SQ7
Move the slider to the left and experience the difference!
| | Series | ABT Power |
| --- | --- | --- |
| Power | 435 HP (320 kW) | 510 HP (375 kW) |
| Torque | 900 Nm | 970 Nm |
Giant in Seven-League Boots
If the "normal" width is sufficient, the ABT Aero package slim body is the right one for you. It contains also ABT front skirt add-on, door strip attachments, rear skirt add-on and an end pipe kit. Carbon fibre ABT rear spoiler or wing inserts are otional, as well.
Engine-wise, the standard V8 diesel still delivers 435 hp (320 kW) and 900 Nm. However we dare to up the ante and offer the proud customer the option of a steadfast 510 hp (375 kW), where by the maximum torque is boosted to 970 Nm. With sports air suspension and progressive steering as standard, the SQ7 withABT Power performance upgrade delivers superior handling at all times. "The engine and platform have plenty in reserve, providing both impressive power and excellent driveability," explains CEO Hans-Jürgen Abt. The perfect tuning of the high-tech control unit ABT Engine Control (AEC) of course also plays a part and guarantees driving pleasure without remorse.
Suitable optics for the noble SUV
Matching ABT Sports Wheels are available in three different 22-inch variants, namely the Sport GR in glossy black or matt black, the HR Aeroindark smoke and the flow-forming high-performance HR-F in shadow silver.
There are also several interior finishing options available, such as the ABT Start-Stop Switch Cap with illuminated logo or ABT Door Entry Lighting.
News about ABT Sportsline
News­letter! always stay ABT to date


ABT's specialist production facility for customised automobiles brings dream cars back down to tarmaced earth. Let your imagination run free and we'll put them in motion.
We turn your personal desires into reality, right down to the final detail, and create unique one-offs in the process – employing select materials, technical sophistication and, of course, real craftsmanship.
You can find more information at www.abt-sportsline.de. If you have already decided which hand-built ABT you want, simply contact us directly – by email or phone.
10 reasons for ABT
What makes ABT special
1. A reliable partner for 120 years, exclusive for VW and AUDI
2. Safety and a qualified partner of the VW Group
3. Unique ABT warranty
4. Top quality thanks to motorsport experience
5. Sophisticated ABT technology
6. Individual development and adjustment
7. Engine protection
8. A better performance with no extra fuel consumption
9. A widespread portfolio of car especially for AUDI and VW
10. The world's largest tuner with a unique customer service
From the Racetrack to the road
more information about the abt products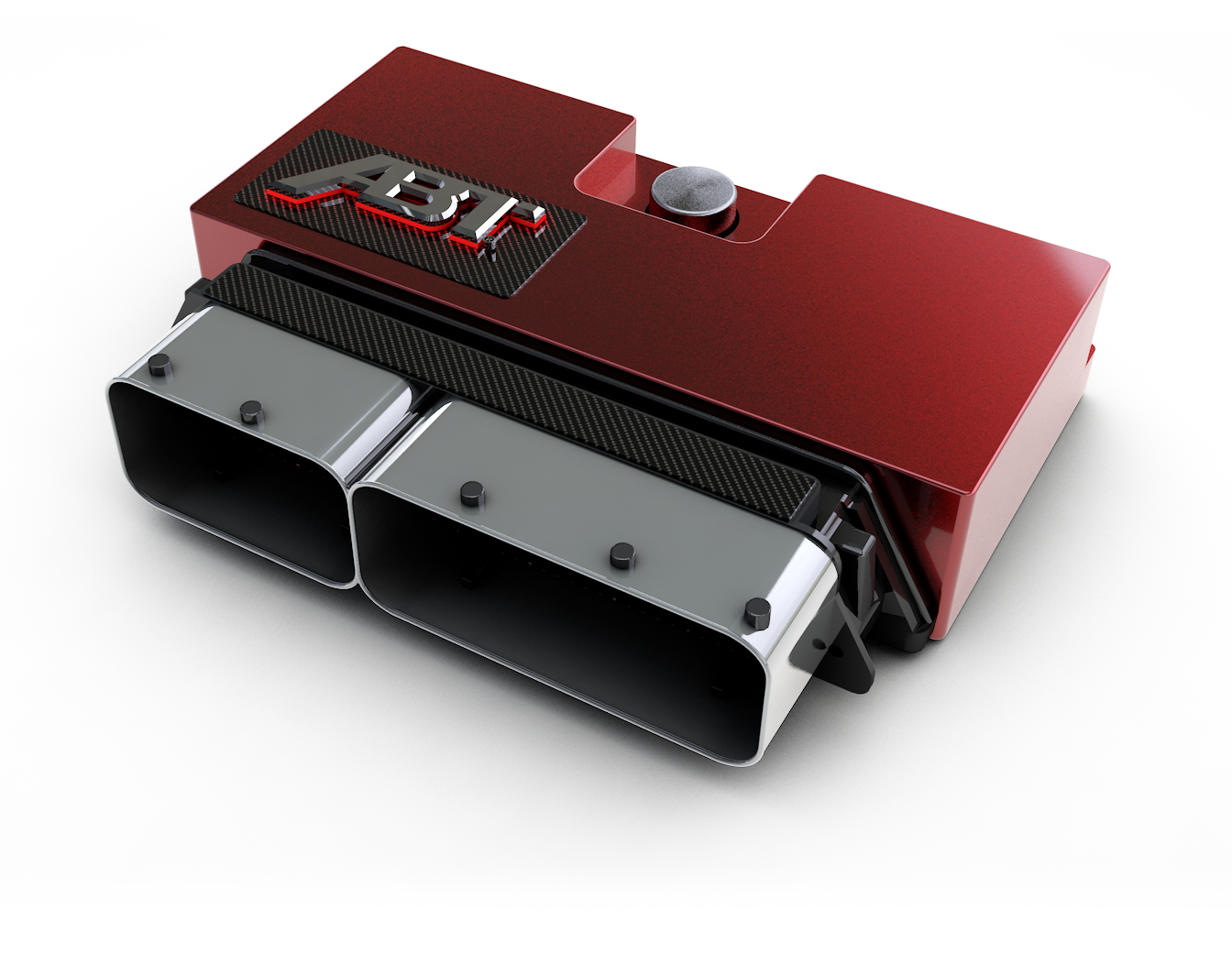 MORE PERFORMANCE – GUARANTEED BY ABT
Our commitment to bring out the best in every engine is part of ABT's family tradition.
More info
SPORTY DYNAMIC TO THE LAST DETAIL
Read everything about our high-quality kits and aerodynamic packages on manufacturer level.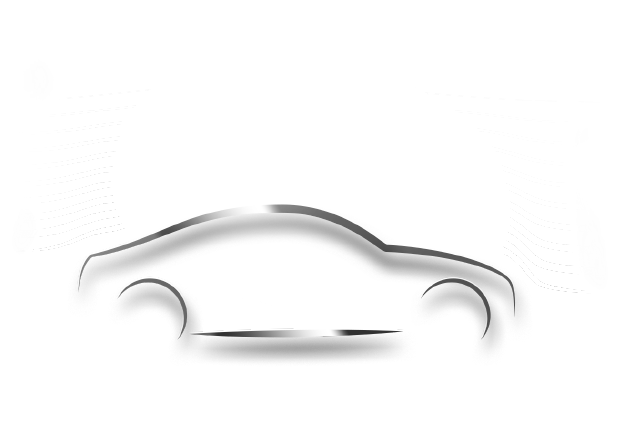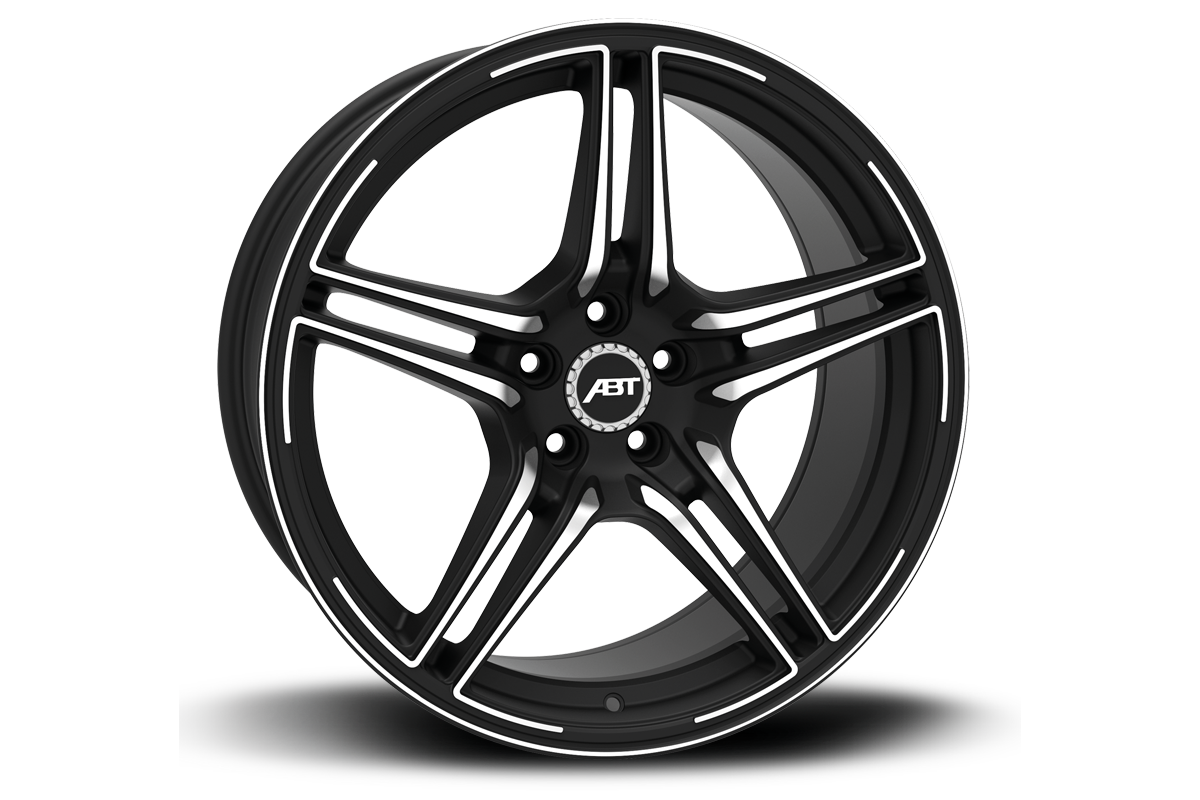 Discover the rim that suits YOU
Here you can find all information about our rims.